This week we are moving onto another exciting topic in school - The Emergency Services.
Today we learned all about the people who can help us in an emergency.
In Aistear this week we will be creating a Garda Station in our classroom and investigating crimes and looking for clues.
Here is a cartoon all about the vehicles and emergency services who help us.
This week our new sounds are 'g' and 'o'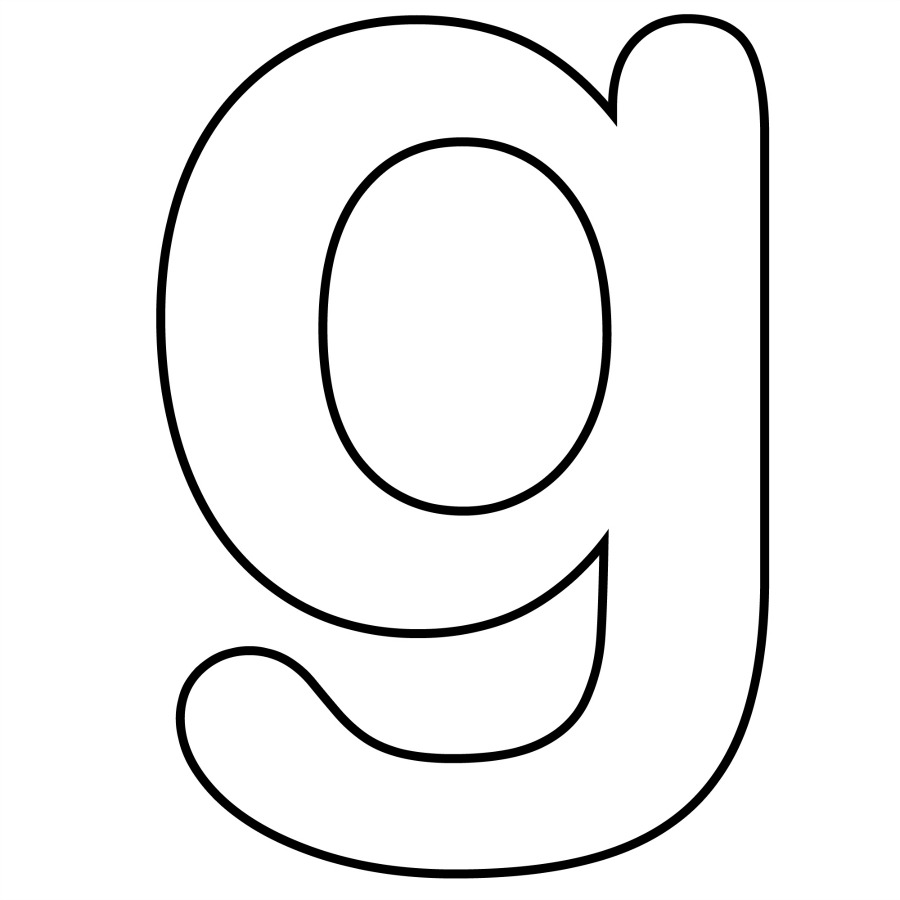 Curve around, up like a helicopter, dive down deep and turn.
The other sound this week is 'o'.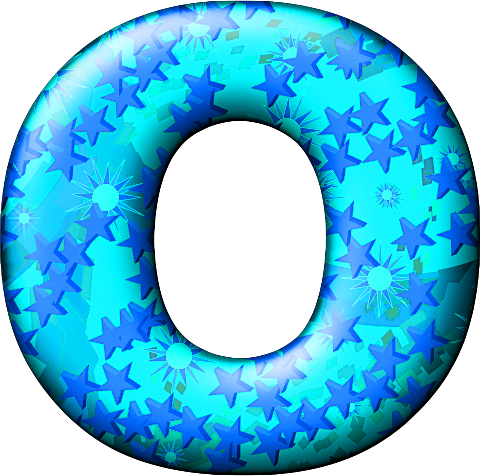 Curve around, keep on going and stop.
We are also learning about the _at word family.
Can you read these words?
cat
bat
sat
pat
rat
Tricky word this week is
to