This week we start a new theme for this fortnight
We will be learning all about school life here in Belmayne ETNS and who the other teachers and staff are.
We will also be taking a closer look at the school building and the materials it is made from.
As we have lots of friends in school we will also be starting our SPHE programme called 'You can Do It' . We will send home more information about this as we work through the programme. We are starting with the lessons about 'Getting Along'
In phonics this week we will learn two new sounds. Below are the sounds and actions for both.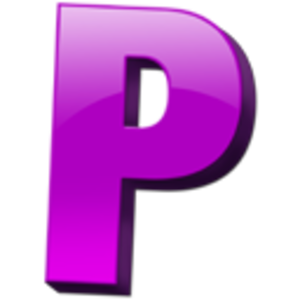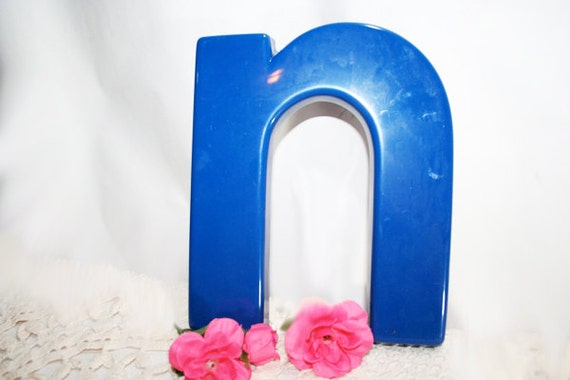 We are also learning the tricky word -